Quality
---
Within the last 5 years THOMS aviation has built a select group of companies that help us meet the unsurpassed quality of eco orientated and friendly solutions for aircraft cleaning. Together with these preferred partners we deliver the most advantageous approach to exterior aircraft cleaning, meeting your expectations and matching your budget.
"Quality means doing it right when no one is watching."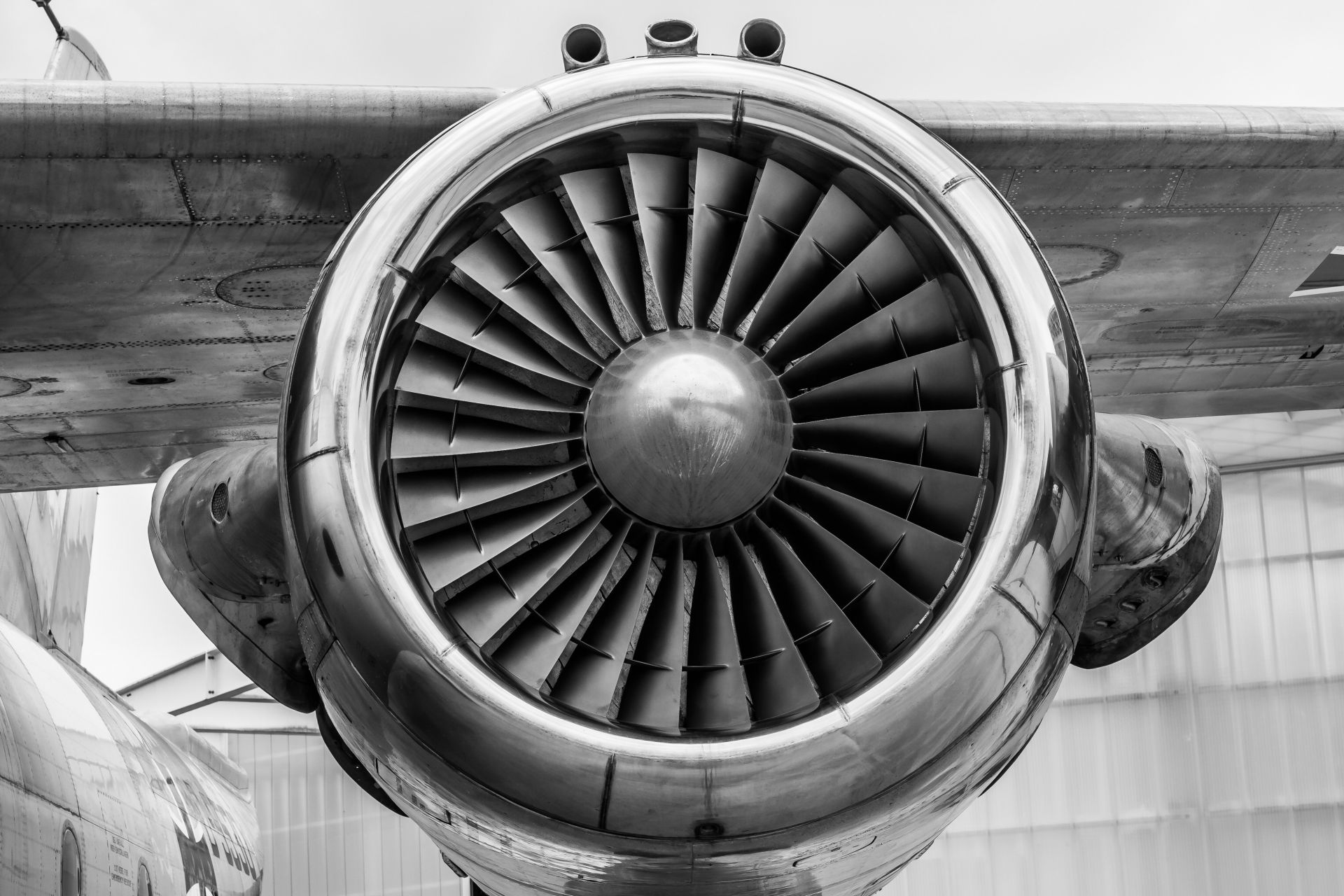 Ecologically responsible & Charity
---
THOMS represents ecologically responsible entrepreneurship. Ecologically responsible entrepreneurship is a crucial element within our organization's culture. With this way of thinking, our short-term goal is to build a water well in a third world country, when we save 1 million liters of water, that way we can actually provide access to clean drinking water for the people who need it.
We are proud to help the Peter Pan vakantie club foundation, to disinfect and clean the aircraft from inside so they can have a nice flight for there holiday.
And of course a nice exterior dry wash for the shine and perfection.