Meet our appearance team
At THOMS Aviation we maintain very high standards for our employees. Our team consists of individuals who are agile, enthusiastic, and determined in their work. The THOMS Aviation team is specialized in:
1) cockpit cleaning, 2) deep cleaning, 3) interior cleaning, 4) exterior cleaning, and 5) bright-work. This combination of characteristics & skills ensures that our employees can guarantee a high quality service. Of course, every employee (35) of THOMS Aviation has a Schiphol Access Batch, which allows him or her to work on the platforms without supervision. 
Our main hub is..
---
Schiphol is the main hub where THOMS Aviation runs its operations. In order to run the operations smoothly, every employee has his or her own personal Schiphol access card, and they are fully screened according to the safety & security regulations. This is needed because our operations are mainly held in the hangars, and or platforms.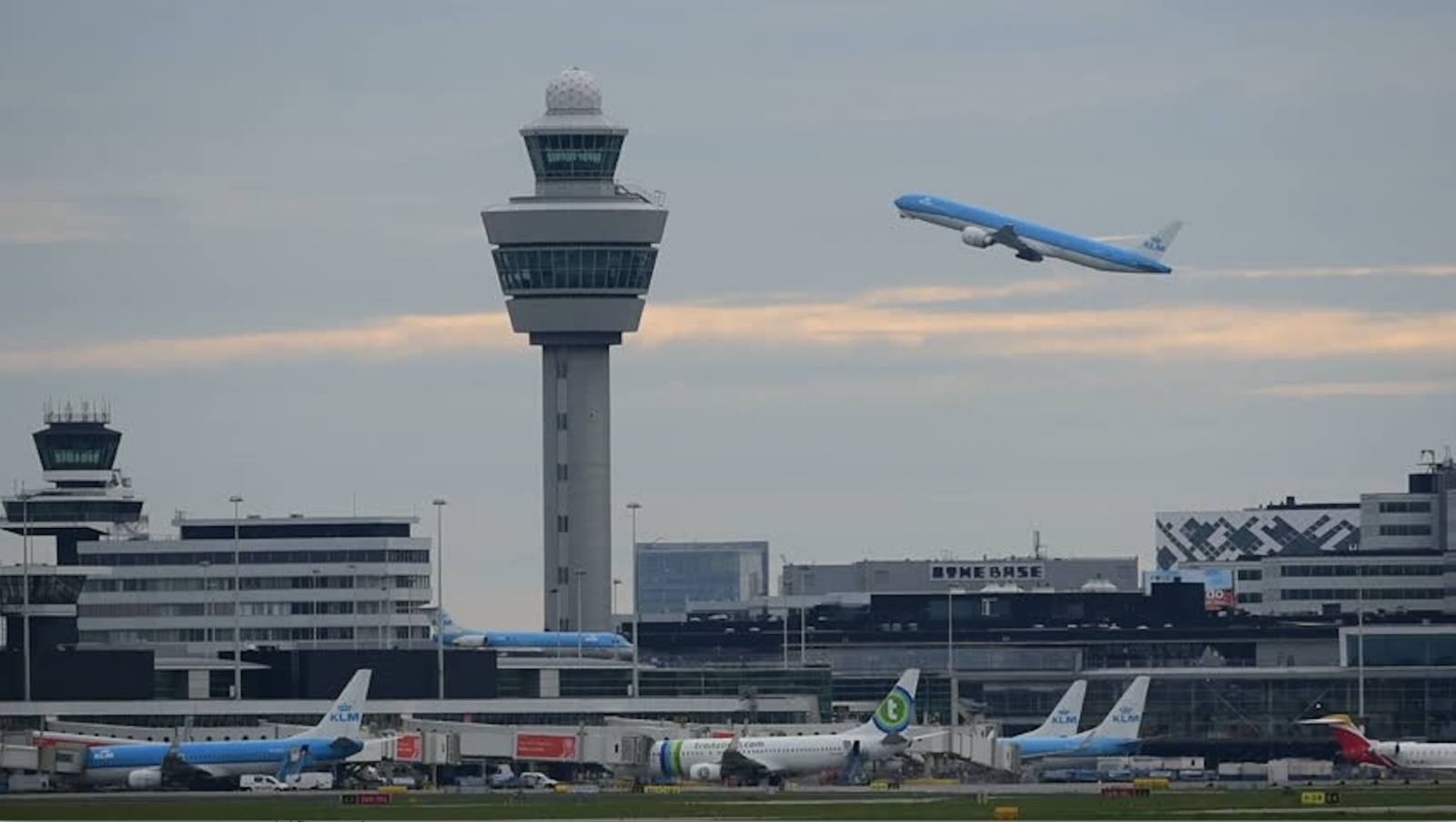 ---
THOMS Insurance coverage worldwide upto $100.000.000
---
All Chemicals are Approved: AMS (Airbus) Boeing (D6)
---
THOMS Aviation staff is trained in accordance with EASA P-145 regulations on Human Factors, EWIS Level 6 and Fuel Tank Safety Level 1 & VCA FULL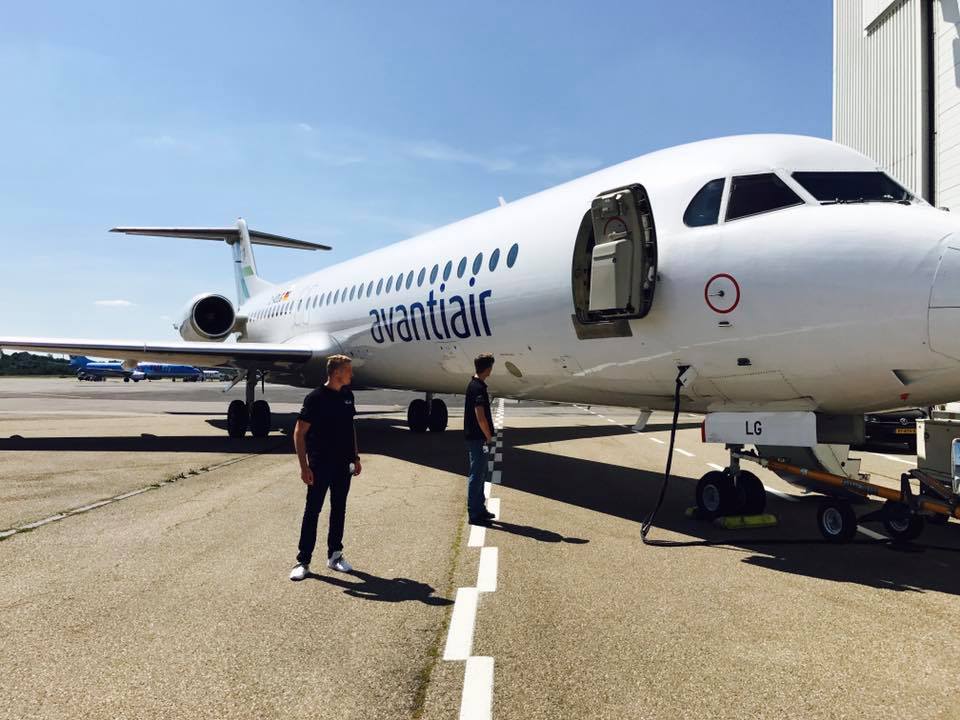 Going Global
---
As per our global strategy, we at THOMS Aviation have multiple partnerships and stations abroad, such as in Germany (Berlin Tegel & Schonefeld Airport and Saarbrücken), United Kingdom (Norwich), Paris -Charles de Gaulle. THOMS Aviation always ensures to send the best composition of cleaning specialists abroad.
AMSTERDAM - BERLIN - LONDON - PARIS
Our cleaning services have seen an influx in inquiries due to our high quality service, and our unique way of cleaning, which enable us to work at airports where there are strict environmental policies. We can provide at any location our dry wash services. At the moment we operate at 4 selected country's. For one call jobs we can send our trained team the provide our service. For more information about possibilities to provide our services in your selected country please contact us.
See our team in action abroad