WHAT IS C-BOND NanoShield™?
---
C-Bond NanoShield™ is a patent protected, multi-purpose glass strengthener designed to significantly decrease windshield damage from chipping and cracking. NanoShield is also designed to improve driver visibility and reaction time in wet weather conditions.
Current trends regarding Windshields
---
Reduction in thickness
Car manufacturers currently produce thinner windshields, because this reduces the total weight of the car. Just for your imagination: in 1985 the average thickness of a car window was 5,12mm. Currently the windshield is approximately 3,91mm (Peugeot 308 T9). Due to the innovative technological solutions, car manufactures have been able to reduce the thickness of windows by 10% between 2010 and 2014.
Reducing the thickness of the windows has a direct effect on the weight of the car. Due to the reduced car weight, it is possible to achieve better fuel economy, and a reduction in C02 output.
How does C-Bond work?
C-Bond is a "smart solution" engineered to enable glass material to dissipate energy by permeating the glass surface and identifying the inherent microscopic flaws and defects that are a natural part of every glass surface and weaken the glass composite structure initiating failure. C-Bond's proprietary technology then covalently bonds to and repairs the identified surface imperfections dramatically increasing the mechanical performance properties of the glass unit while maintaining original glass design integrity.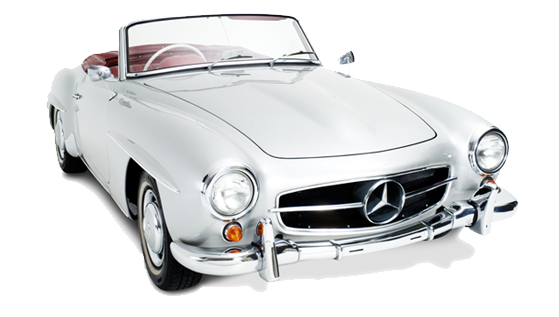 What to expect with C-Bond Nanoshield™
Discover how to treat classic car windshields with C-Bond Nanoshield™
Benefits and Features
---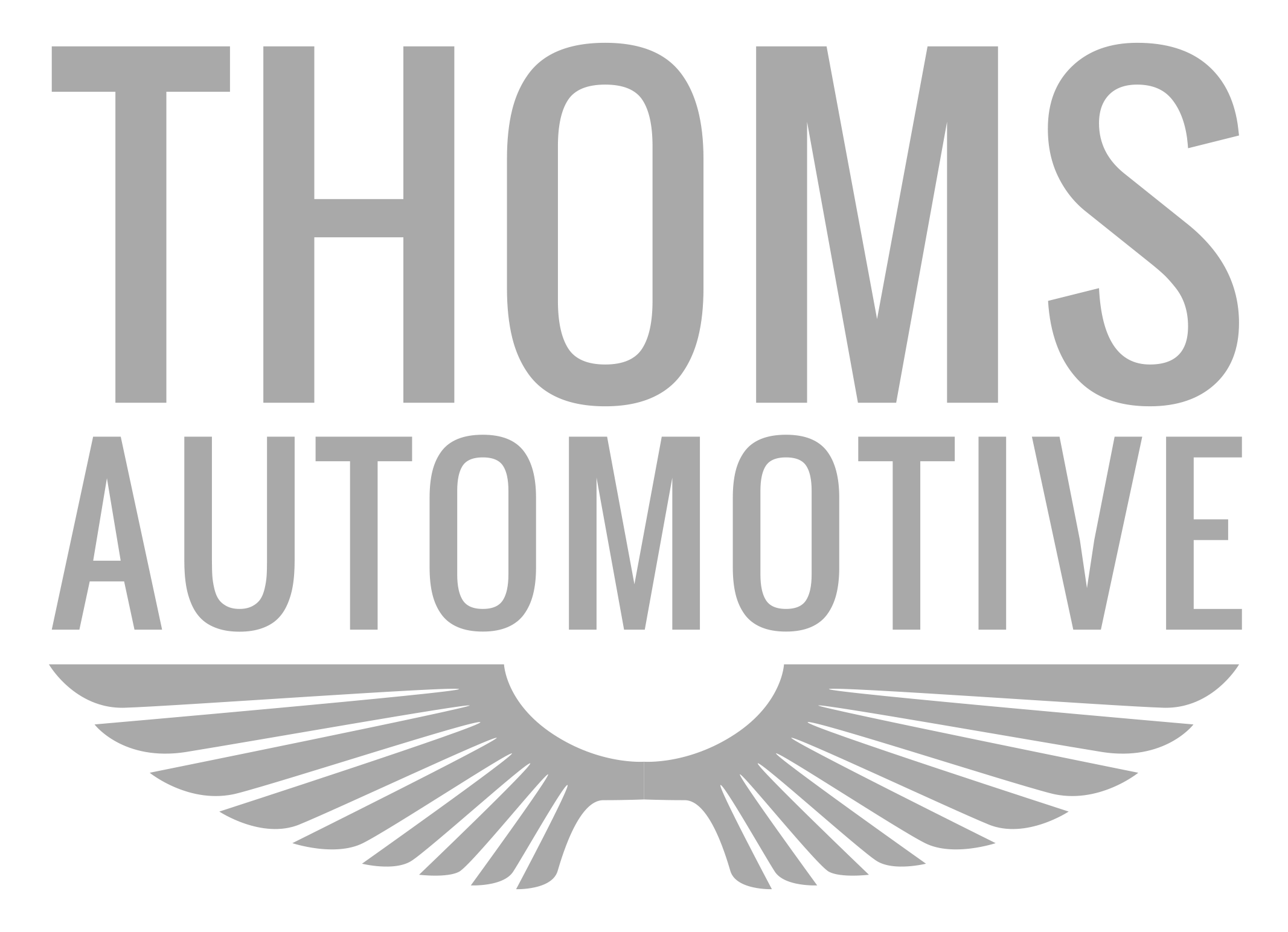 Decreases Windshield Damage from Chips and Cracks up to 80%
Improves Windshield Visibility
Improves Driver Reaction Time